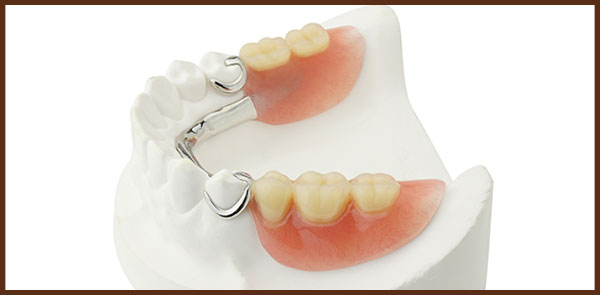 It is important to replace missing teeth in order to maintain a healthy smile. Dentures can effectively replace missing teeth and restore the function and beauty of your smile. A partial denture is used when some natural teeth remain, while a full denture is used to replace all of the teeth in the lower and/or upper jaw. Your dentists at Tecumseh Dental Center may recommend dentures in order to:
Improve your ability to chew, eat, and speak properly
Enhance the appearance of your smile
Restore lost facial volume
Dentures and partials are removable, and our dentists will ensure that your dentures fit your smile comfortably and securely. If you are missing multiple teeth and are interested in how dentures and partials can restore your smile, please call our dental office in Lafayette, Indiana soon!